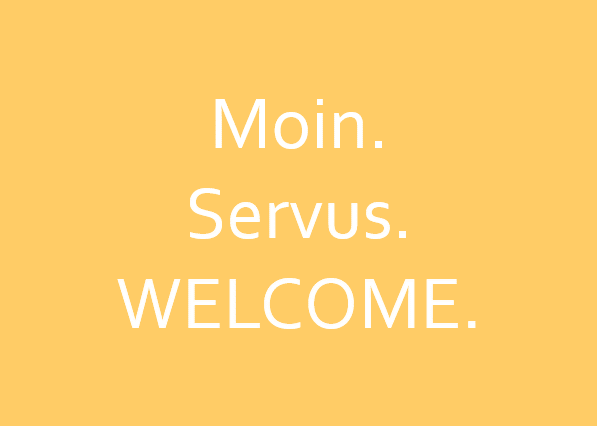 What can we do for you?
---
We look forward to you and your questions.
---
Welcome to EnterSmart.
How to reach us:
Do you prefer contact by email?
It's even faster by phone:
EnterSmart GmbH
Joseph-Dollinger-Bogen 28
80807 München
Deutschland

Do you have any questions about visitor management?
---
Or you just want to get in touch with someone who is familiar with digital business? We are here for you!
---
Call us or write to us or ... visit us! By the way: Our contact details are also the right ones for anyone interested in event management with WELCOME! Or truck management or space management or corporate security or construction site management or terrain management...